No time to read all the news bulletins? Here is our summary of some of the recent top stories from the industry press in July
Digi-Rail Sheffield City Region launches
The University of Birmingham's already-popular Digi-Rail project has been operating in parts of the West Midlands since 2018 and is now expanding into the Sheffield City Region. The programme offers fully-funded support to help SMEs enter or grow their offering in the digital rail sector. The SCR programme is delivered in collaboration with Unipart Rail, which brings further expertise in product application and in guiding companies through the process of launching new products into the rail sector.
Minister for State Transport opens new rail research facility at University of Birmingham
Andrew Stephenson, Minister of State for Transport, visited our colleagues at the University of Birmingham to formally open The Centre of Excellence for Digital Systems, a purpose-built facility for specialist research delivered by UKRRIN and the University of Birmingham.
Network Rail to invest £90m into UK railways will begin over the August bank holiday, which will deliver maintenance and improvements to the rail network
Alun Griffiths Contractors Ltd has been awarded the contract for the last stage of the Barmouth Viaduct upgrade project, which will lead to the replacement of corroded metal elements and timber in the viaduct. Network Rail has pledged to, where possible, source workers, supplies and materials from the Barmouth area.
Kier lands early works contract for HS2
Kier Construction Limited will be appointed to deliver highways and utility work on phase 2a of HS2.
A £10 million investment project has been announced, which will see the construction of a new railway station at York Street, Belfast. The station will be transformed into a high-quality sustainable transport hub and plans to promote sustainable public transport.
Funding has been made available to improve infrastructure in Teesworks and improve transport links. The investment comes after the region was named as the home for the UK's first Hydrogen Transport Hub
Light rail operators across England will benefit from up to £56 million in government funding to ensure they can continue operating vital services as lockdown restrictions are removed.
Magtec is opening a brand new factory in Rotherham, South Yorkshire. This state-of-the-art facility will aid in the design, manufacture and integration of its drive systems for its hybrid and electric systems. Magtec hopes that this will show that a transition away from petrol and diesel can attract investment and create jobs, while cutting emissions and reducing contributions to climate change.
Avanti begins UK's biggest ever train fleet upgrade
Avanti will be transforming all 56 of Avanti West Coast's Pendolinos to an 'as new' condition in an effort to improve passenger experience. UK suppliers will benefit from 80% of the £117m investment.
Light rail summit
Tickets are on sale for 'landmark light rail summit.' Professionals from across the light rail sector are set to meet in Edinburgh. Tickets are on sale at https://uktramshop.org
Level crossing safety campaign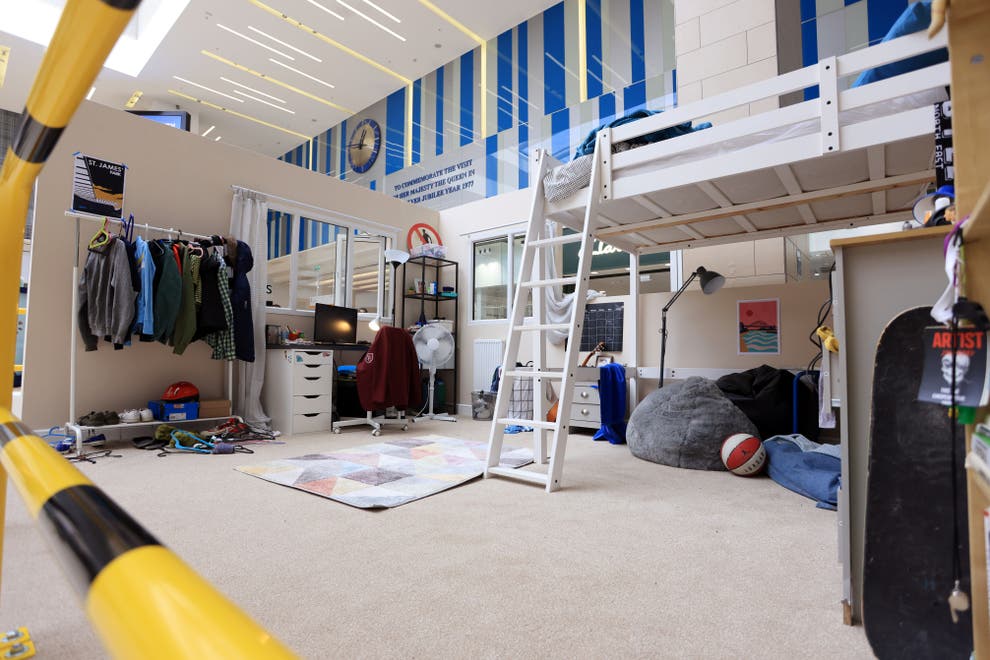 One in four 12 to 17 year olds know someone who has trespassed on a railway track, due to lockdown boredom and social media trends leading to dangerous selfie taking. In response, LNER has built the set of an empty child's bedroom which has been hastily left and never returned to in representation of the dangers of trespassing on the railway.
Widening participation in the rail industry
CAF Rail UK has teamed up with the Women In Engineering Society (WES) will be sending a 'Lottie Doll' to each of its UK locations. Staff will be encouraged to take pictures (that will then be shared across social media) with this doll to encourage young people – especially women – to consider jobs in engineering.
Encouraging greater rail usage, accessibility and choices
A national awareness campaign has been launched to highlight green, scenic, and leisure travel by rail. Scenic Rail Britain is promoting 'Days Out by Rail', and its benefits and delights, which will hopefully promote more day-trippers and leisure travellers to travel by rail.
Meanwhile, the Campaign for Better Transport is urging the government to promote rail transport to avoid a summer of traffic jams and air pollution. The charity is urging for necessary changes to the operation of the UK's railways to make rail travel more accessible and attractive to passengers.
The Heritage Railway Association welcomes proposals of support of integration of heritage railways in with the national network by the All-Party Parliamentary Group on Heritage Rail. These could become part of the regular commuter line network and support sustainable tourism through Areas of Outstanding Natural Beauty.
It's all very well encouraging people to take the train and DfT is launching a national strategy in The Williams-Shapps Plan for Rail to improve accessibility of train, bus and taxi which aims to remove barriers and improve confidence for disabled passengers. Complementing this, West Midlands Combined Authority interim chief executive Laura Shoaf and Transport for West Midlands interim managing director Anne Shaw have been appointed by government in an effort to stop violence against female passengers on public transport.
Wildlife thriving in Phase One of HS2
HS2 two has announced that its contractors have planted 700,000 trees along the HS2 route in and around London and the West Midlands. Woodland and other habitat creation has benefitted local wildlife and biodiversity has begun to improve thanks to the biodiversity contractors.
Government must not duck tough choices for future of rail says spending watchdog
The Public Accounts Committee has expressed that the DfT "has neither the necessary urgency nor appreciates the scale of the challenge ahead". The committee has also repeatedly highlighted that passengers are often treated as an 'afterthought' in major rail projects and serious improvements are necessary.
Transport Decarbonisation Plan
The government has announced its ambitious plans to decarbonise all forms of domestic transport by 2050, which creates and supports thousands of highly skilled jobs and allows for considerable investments in technology in the rail industry
And Finally…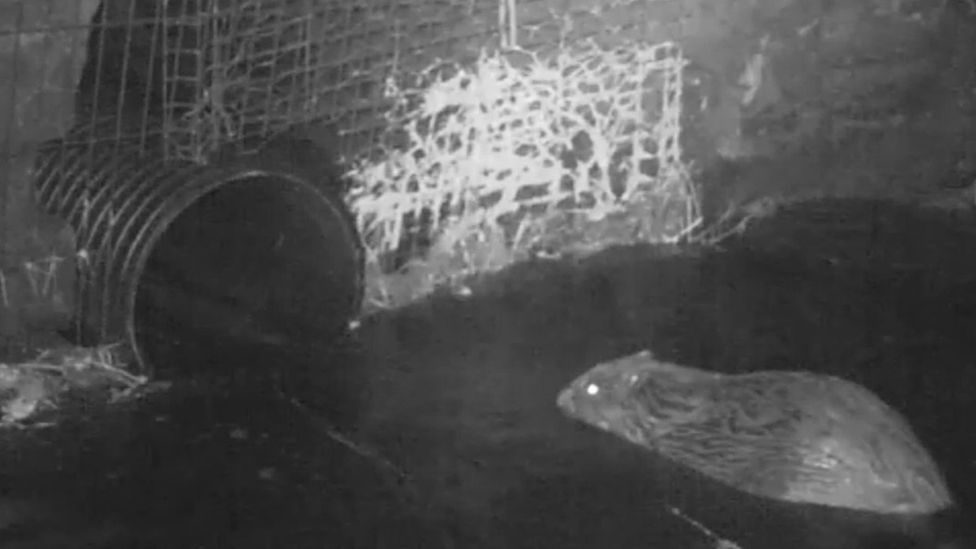 Network Rail engineers have constructed a 'Beaver Pass' under the Highway Mainline in Scotland. This will help the protected species pass under the railway and reduce flood risks caused by beaver dams built across the railway's drainage culverts.
Charter Train in support of Yorkshire Hospice
Network Rail teams joined colleagues from across the rail industry to help operate a charter train in aid of Martin House Children's Hospice. 300 passengers used the service each day, raising £50,000 for the hospice so far. More donations were also collected following a series of auctions with 'money-can't-buy' prizes donated by rail industry partners including Northern and DB Cargo.
Following the Covid-19 pandemic, many couples found their marriage derailed by lockdowns and restrictions. In response to this, Avanti West Coast ran a competition for one lucky couple the chance to get married on board its 'Marriage Carriage' this August.
News item photo by Ono Kosuki from Pexels